Camping & Adventure
Need a little outdoor adventure? Find camping spots, hiking trails, outdoor recipes and more. Start exploring today!
Summer Reads
Relax and escape to an exotic location, dive into a romance or reveal a scandal. These page-turners are perfect while you soak up the summer sun.
Sept 26-Nov 14 | Mondays 9-11 a.m.
A free 8-week program for families with children 18 months-Kindergarten where parents and kiddos meet each week to connect. Register today!
September is library card sign up month and we have a raffle! See how you can get it on this. For new card holders AND current patrons. Prize is a gift card to a local restaurant of your choice!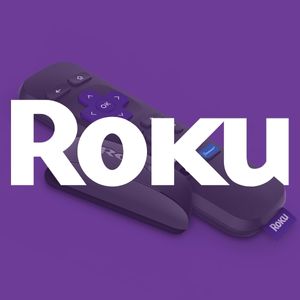 Coming Soon!
Soon available for checkout, Roku streaming sticks! Rokus will include subscriptions for Disney+, Hulu, ESPN+ and Netflix. It will also include the Vudu app with movies from our digital codes.
Monday                  10:00 a.m. - 8:00 p.m.
Tuesday                  10:00 a.m. - 8:00 p.m.
Wednesday            10:00 a.m. - 8:00 p.m.
Thursday                10:00 a.m. - 8:00 p.m.
Friday                      10:00 a.m. - 6:00 p.m.
Saturday                 10:00 a.m. - 2:00 p.m.
Sunday                    Closed
Prescott Public Library
800 Borner Street North
Prescott, WI 54021
715-262-5555 (Phone)
715-262-4229 (Fax)
prescottlib@prescottpubliclibrary.org
Subscribe to our e-newsletter