Explore the Digital Library
Resources included with your library card…
No waiting. Download today!
The Art of Taking It Easy by Dr. Brian King
From a psychologist and stand-up comedian comes a practical, yet laugh-out-loud guide to embracing humor to reduce stress and live a happier, fuller life.
Join the LIVE virtual Q&A with Dr. Brian King and the Professional Book Nerds on April 13th at 1pm ET.
Can't make the Q&A? Share your thoughts on the online discussion board, open until April 26. 
Next Big Library Read: June 28-July 12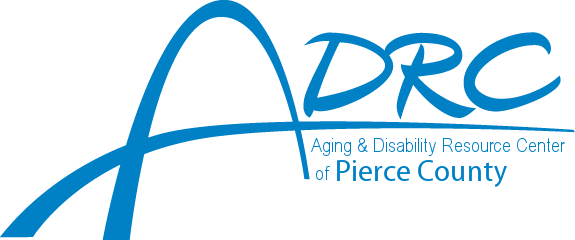 Help the ADRC plan for the future. Take their community survey today!
Pao Lor's memoir recounts a Hmong orphan's harrowing, war-torn journey to America.
Register for the free book launch virtual talk with Dr. Pao Lor on April 14 at 7 p.m.
Curbside Pickup Hours
Monday                     10:00 a.m. - 5:00 p.m.
Tuesday                     10:00 a.m. - 5:00 p.m.
Wednesday               12:00 p.m. - 7:00 p.m.
Thursday                   10:00 a.m. - 5:00 p.m.
Friday                         10:00 a.m. - 5:00 p.m.
Saturday                    Closed
Sunday                       Closed
Library Use
Monday                     10:00 am - 4:00 pm
Tuesday                     10:00 am - 4:00 pm
Wednesday               12:00 pm - 6:00 pm
Thursday                   10:00 am - 4:00 pm
Friday                         10:00 am - 4:00 pm
Saturday                    Closed
Sunday                       Closed
*By Appointment*
Prescott Public Library
800 Borner Street North
Prescott, WI 54021
715-262-5555 (Phone)
715-262-4229 (Fax)
prescottlib@prescottpubliclibrary.org
Subscribe to our e-newsletter & updates