Memorial Giving
A great way to honor, remember and celebrate loved ones and people who have made a difference in your life. A bookplate is placed in the purchased items. We'll contact you for specific details.
Material Donations
Donated materials (such as books) are welcomed and may be added to our collection or book sale. Please read our Donations Brochure before bringing in your items.
Monetary Donations
Please make checks out to the Prescott Public Library and kindly mail or drop off at the library. 800 Borner Street North, Prescott, WI 54021
A special thank you to all of our donors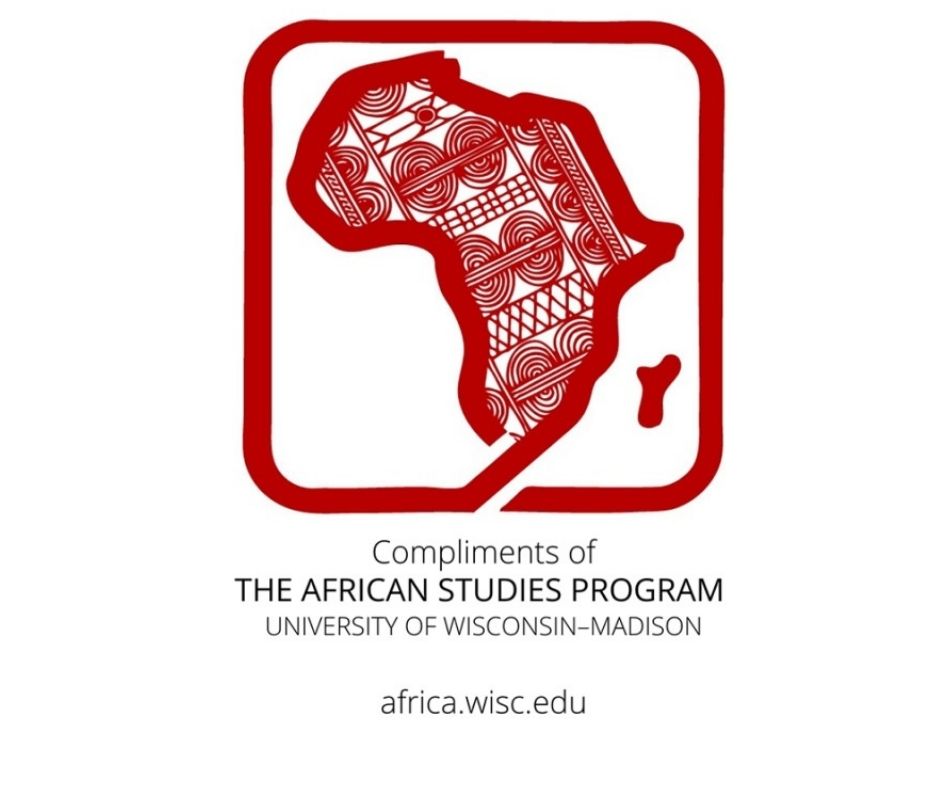 Read Africa
The African Studies Program from UW-Madison sponsored the Read Africa grant and funded books to enrich our collection. Also, to enable WI readers to deepen their understanding of Africa.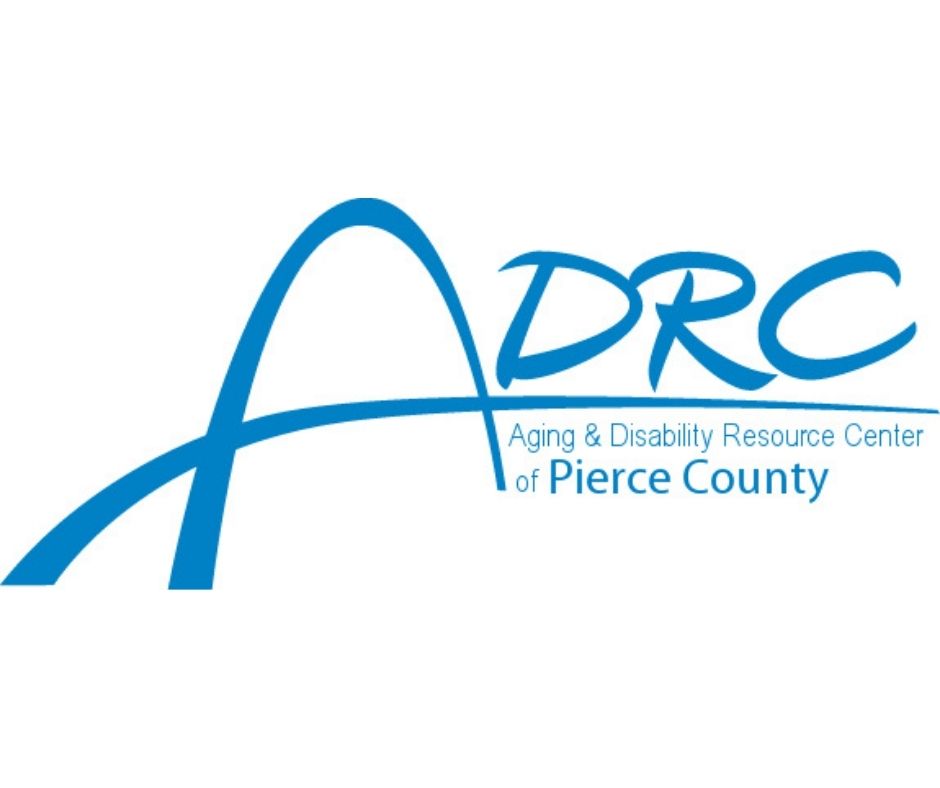 ADRC of Pierce County
Funded & sponsored our Fun & Games: Memory Care Kit in 2021. Additionally, they have sponsored bags full of activities and information for memory care.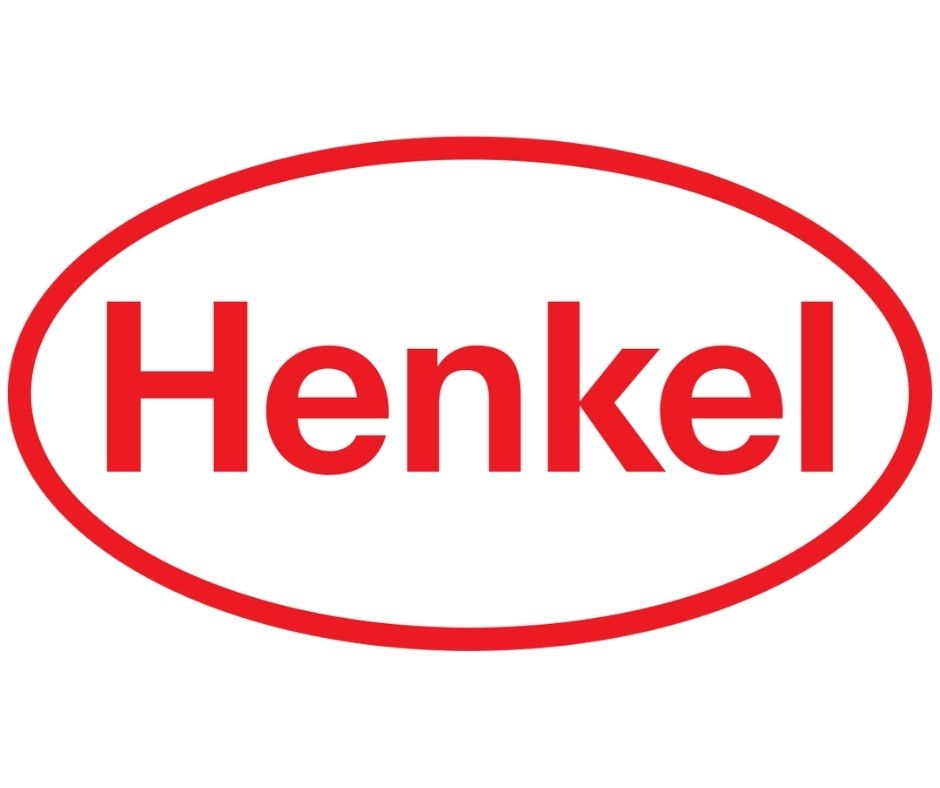 Henkel
Donations from the Henkel Foundation in 2020 and 2021 provided funding to purchase technology resources. Resources included Playaway Launchpad Tablets, Kindles, charging accessories, and additional Wi-Fi Hotspots.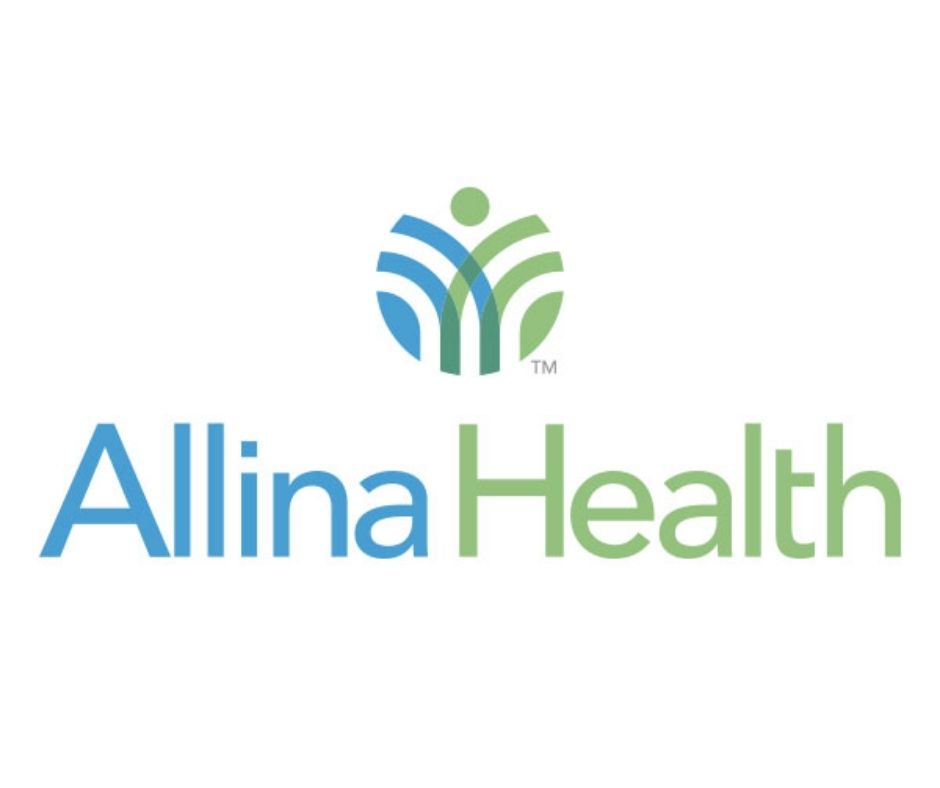 Allina Health
The Allina Health Neighborhood Connection grant funded the library's Beginning Yoga and wellness classes in 2018 and 2019.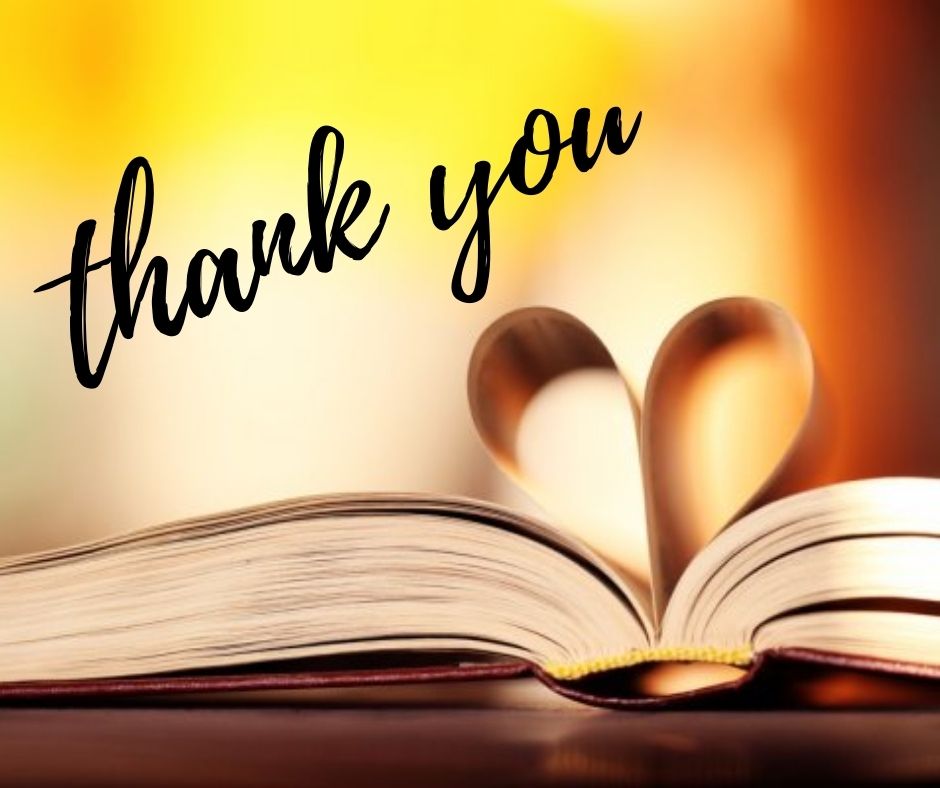 Individual Donors
A special thanks to all of our individual donors as well for your support and generosity. 
2023 Summer Reading Program Donors
Your generosity helps us host a variety of programs and activities for our community throughout the summer. Thank you!
Cernohous Chevrolet
Croix Insurance Agency, LLC
EdgeBuilder, Inc. 
Great Rivers Printing
Kiwanis Club of Prescott
Noah Insurance Group
Pierce Pepin Cooperative Services
Prescott Chiropractic
Prescott Family Dental
Prescott Laundromat
Ptaceks IGA
Scab's Place
Scenic Bluffs Dental
Seams Like New
SV Labs
Monday                  10:00 a.m. - 8:00 p.m.
Tuesday                  10:00 a.m. - 8:00 p.m.
Wednesday            10:00 a.m. - 8:00 p.m.
Thursday                10:00 a.m. - 8:00 p.m.
Friday                      10:00 a.m. - 6:00 p.m.
Saturday                 10:00 a.m. - 2:00 p.m.
Sunday                    Closed
Prescott Public Library
800 Borner Street North
Prescott, WI 54021
715-262-5555 (Phone)
715-262-4229 (Fax)
prescottlib@prescottpubliclibrary.org