Storytime
Fridays at 10:30 a.m.
Storytimes will be held outdoors, under the tree. In case of bad weather, we'll move into the library.
9/24: Fall
10/1: Pumpkins
10/8: Orange
10/15: Weather
10/22: Moon & Stars
10/29: Halloween (wear your costume)
Take & Make Crafts for Kids
Available anytime: Pick up at the library and get crafty at home! 
Launchpads
Launchpad learning tablets are loaded with a world of learning with apps, videos, storybooks, and games just for kids. 100% secure. No interent needed.
StoryWalk
Starting October 1st
Take a stroll with your family and read a story along the way!
"A Fall Ball For All" by Jamie A. Swenson is waiting for you at Magee Park. | 671 Dexter Street South
"We Are The Water Protectors" by Carole Lindstrom is available at the scenic Freedom Park. | 200 Monroe Street
A collaboration between Prescott Public Library & the Great River Road Visting & Learning Center (Freedom Park)
1,000 Books Before Kindergarten
Our early literacy program for children has been redesigned for 2021! We have new ways to sign up, new ways to log reading and new prizes!
This program is designed to encourage families to make reading aloud a habit. Reading aloud is the single most effective thing parents and caregivers can do to help their children get ready to read when they start school.
Who can participate? Children ranging from birth until they enter kindergarten. Children in the 4K program are eligible to participate.
*If you're already signed up for 1,000 books, you can use the logging sheets you already have, or you can switch over to the new ones. To do so please email us at prescottlib@prescottpubliclibrary.org
You can also participate virtually through Beanstack.
How to register
Online:
Fill out the online registration form (click the "register here" button).
After form is filled out, you will receive a follow up email about picking up program matierials.
In-Person:
When you arrive at the library, ask to sign up for 1,000 books.
Beanstack: (Fully virtual option)
Go to our Beanstack page.
Log in or create an account if you don't have one.
Register for the 1,000 Books Before Kindergarten challenge.
How to collect prizes
The more you read, the more prizes your child will earn.
Prize benchmarks:
-Registration: Free book (free book list)
-200 books: Item from mystery prize box
-500 books: Reading buddy (stuffed animal)
-700 books: Item from mystery prize box
-1,000 books: Free book (free book list), tote bag, and completion certificate
*To collect prizes, come in to the library with your completed logs.
*If you'd like to do a curbside pickup, please choose your free book before your pickup and let us know your choice. View the list of free books here.
E is for Early Literacy
The 5 most important things parents and caregivers can do to support their child's early literacy learning.
Talk     Talking with children helps them learn to express themselves with language.
Sing     Singing, which often includes rhymes, helps children become aware of sounds in language.  This will help them decode words when they learn to read.
Read   Do you know the best way to help your children become successful readers?  Read to and with them from birth!
Write  Through writing, children realize that sounds are represented by letters and words and that text means something.
Play     Children learn about the world through play.  The knowledge they gain from playing helps children comprehend what they read.
The above information is from Every Child Ready to Read @ Your Library, 2nd Edition; ALSC/PLA, 2011. Print.  More information can be found at www.everychildreadytoread.org.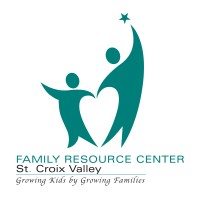 Family Resource Center of St. Croix Valley
Find the Family Resource Center's classes, programs, and info for kids and families this fall: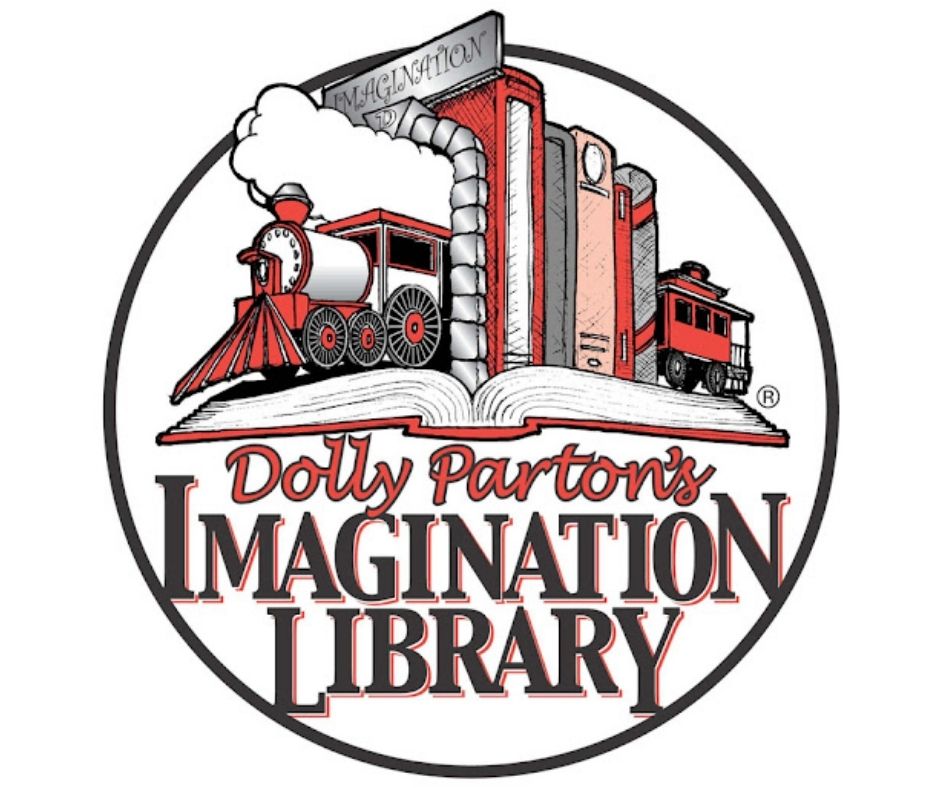 Imagination Library
Pierce Pepin Cooperative Services announces the launch of Dolly Parton's Imagination Library in Pierce & Pepin counties!
Children 0-5 years old are eligible for this FREE program that provides a book every month to registered children.
Bring reading to life
Book Connections by Teaching Books strives to joyfully enrich everyone's experience reading children's and young adult books.
Monday                     10:00 a.m. - 8:00 p.m.
Tuesday                     10:00 a.m. - 8:00 p.m.
Wednesday               10:00 a.m. - 8:00 p.m.
Thursday                   10:00 a.m. - 8:00 p.m.
Friday                         10:00 a.m. - 6:00 p.m.
Saturday                    10:00 a.m. - 2:00 p.m.
Sunday                       Closed
Prescott Public Library
800 Borner Street North
Prescott, WI 54021
715-262-5555 (Phone)
715-262-4229 (Fax)
prescottlib@prescottpubliclibrary.org
Subscribe to our e-newsletter