Storytime
Each storytime features books, songs, and activities based on a unique theme. Come join the fun!
Tuesdays at 6:30 pm
Fridays at 10:30 am
LEGO® Club
Design and build a LEGO® masterpiece at this drop-in program! LEGO® bricks provided. Every other Tuesday.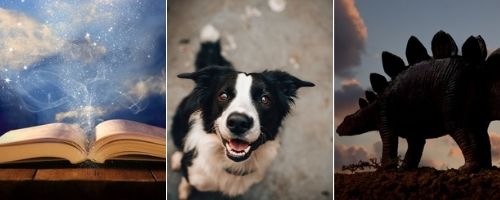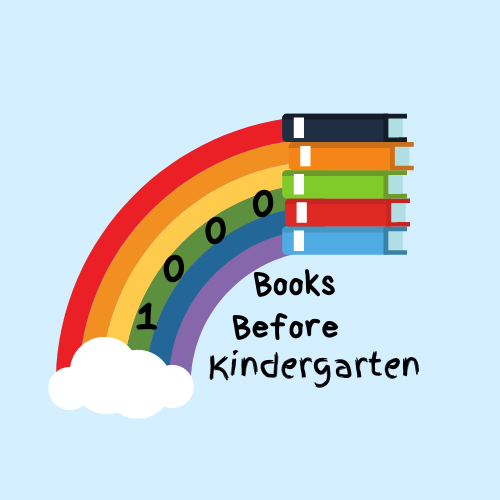 1,000 Books Before Kindergarten
This program is designed to encourage families to make reading aloud a habit. Reading aloud is the single most effective thing parents and caregivers can do to help their children get ready to read when they start school.
Who can participate?
Children ranging from birth until they enter kindergarten. Children in the 4K program are eligible to participate.
You can also participate virtually through Beanstack.
How to register
Online:
Fill out the online registration

form

After form is filled out, you will receive a follow up email about picking up program matierials
In-Person:
When you arrive at the library, ask to sign up for 1,000 books
Beanstack (virtual option):
Log in or create an account
Register for the 1,000 Books Before Kindergarten challenge
*When you reach a prize benchmark, you'll get a message saying to pickup your prize at the library. 
How to collect prizes
The more you read, the more prizes your child will earn.
Prize benchmarks:
-Registration: Free book 
-200 books: Item from mystery prize box
-500 books: Reading buddy (stuffed animal)
-700 books: Item from mystery prize box
-1,000 books: Free book, tote bag, and completion certificate
*To collect prizes, come in to the library with your log sheet/s.
E is for Early Literacy
The 5 most important things parents and caregivers can do to support their child's early literacy learning.
Talk     Talking with children helps them learn to express themselves with language.
Sing     Singing, which often includes rhymes, helps children become aware of sounds in language.  This will help them decode words when they learn to read.
Read   Do you know the best way to help your children become successful readers?  Read to and with them from birth!
Write  Through writing, children realize that sounds are represented by letters and words and that text means something.
Play     Children learn about the world through play.  The knowledge they gain from playing helps children comprehend what they read.
The above information is from Every Child Ready to Read @ Your Library, 2nd Edition; ALSC/PLA, 2011. Print.  More information can be found at www.everychildreadytoread.org.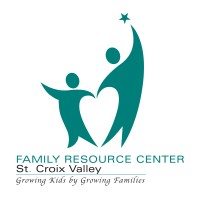 Family Resource Center of St. Croix Valley
Find the Family Resource Center's classes, programs, and info for kids and families: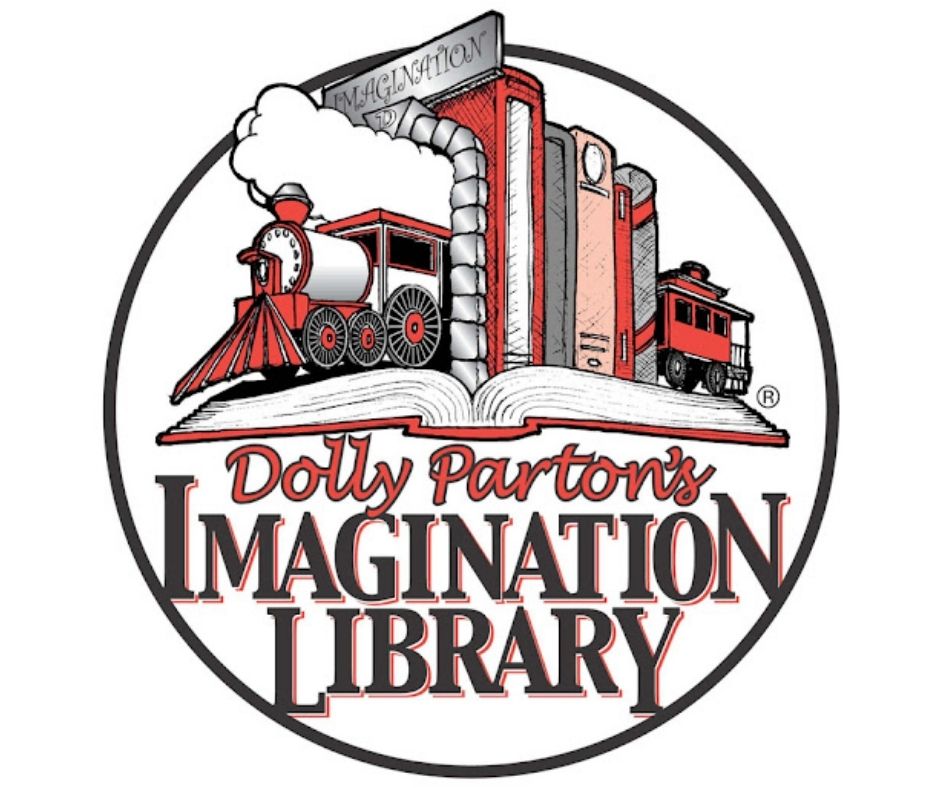 Imagination Library
Pierce Pepin Cooperative Services have launched Dolly Parton's Imagination Library in Pierce & Pepin counties!
Children 0-5 years old are eligible for this FREE program that provides a book every month to registered children. Find the form at the library.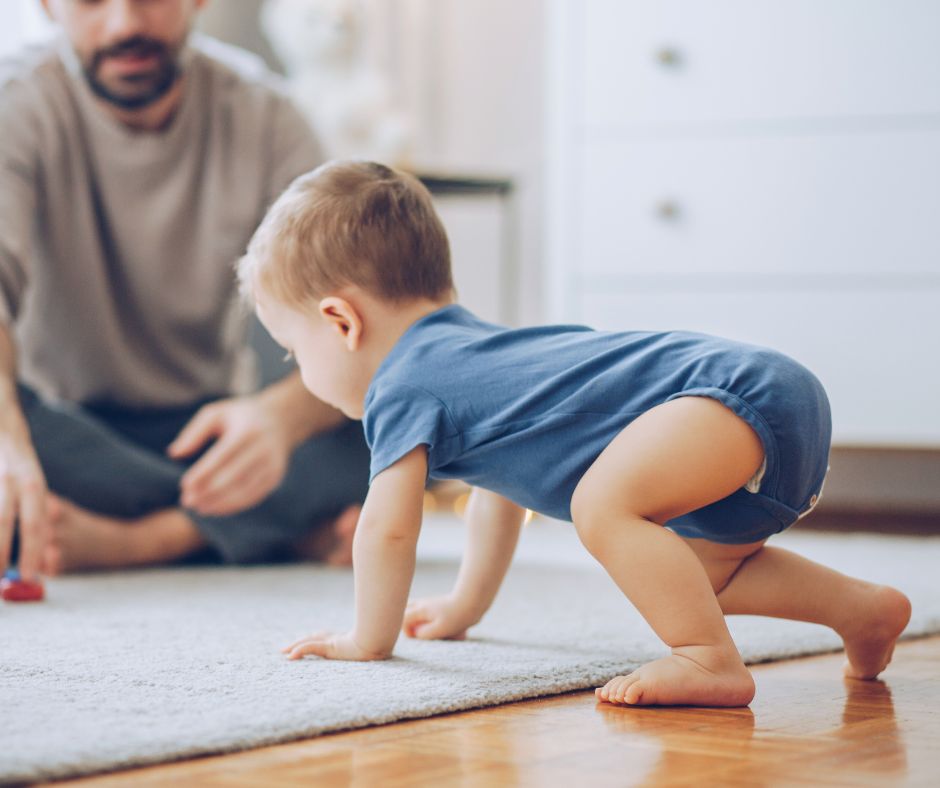 Child Milestones
Your child's early development is a journey. Find out what to look for along the way. Find more resources and celebrate your child's milestones.
Looking for screenings in Prescott? Find local developmental screenings through Prescott School District.
Monday                  10:00 a.m. - 8:00 p.m.
Tuesday                  10:00 a.m. - 8:00 p.m.
Wednesday            10:00 a.m. - 8:00 p.m.
Thursday                10:00 a.m. - 8:00 p.m.
Friday                      10:00 a.m. - 6:00 p.m.
Saturday                 10:00 a.m. - 2:00 p.m.
Sunday                    Closed
Prescott Public Library
800 Borner Street North
Prescott, WI 54021
715-262-5555 (Phone)
715-262-4229 (Fax)
prescottlib@prescottpubliclibrary.org
Subscribe to our e-newsletter